Remote Working Checklist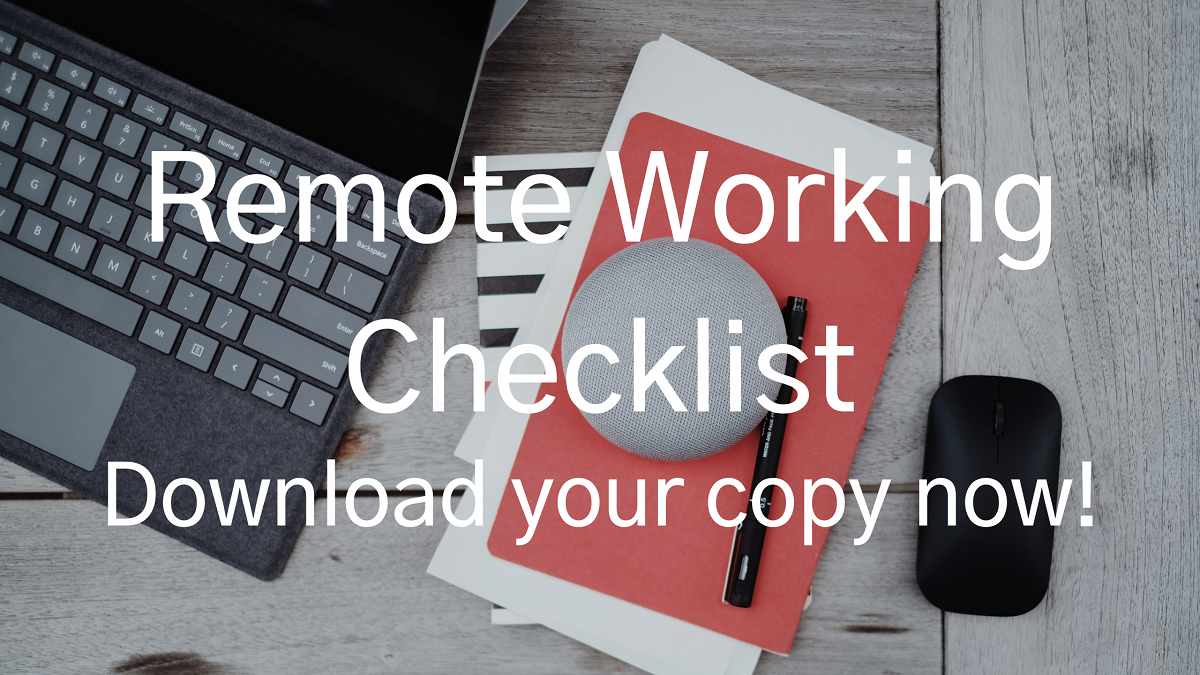 In March 2020, remote working practices were forced upon employers as the country dealt with the impact of Coronavirus. Businesses scrambled to ensure they could still operate under the new Government restrictions.
Now, remote working is here to stay and business need to ensure they continue to provide a secure environment for their employees to work.
As we continue our commitment to providing a secure environment for business to operate, we have created this checklist. A complete security checklist to ensure your employees remain safe and your business stays secure.
You can download it free by filling in your details below.