Mental Health: 9 Practical Tips for Employers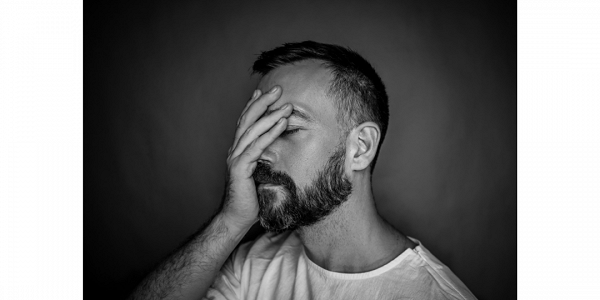 It is no secret that employers have obligations to employees in relation to their mental health. But understanding those obligations and ensuring you abide by them can be tricky, especially in today's environment where employee wellbeing is really being tested.
So, to follow on from our previous blog, we have created this blog to highlight exactly what your responsibilities are, along with some practical tips on how you can achieve this and support your employees better.
Or, if you would rather listen to a professional and ask questions, you can book onto our webinar.
Employers have a duty of care to reasonably support their employee's health, safety, and wellbeing. This can range from safe working environments including working from home, risk assessments and protecting staff from discrimination.
Someone with a mental health issue could be protected under the equality act if:
it is likely to last or has lasted for 12 months,
it has a 'substantial adverse effect' on the employee's life,
and it affects their ability to do their normal day-to-day activities.
It may be that the person's symptoms are not present all the time- but are still considered a disability by law.
Employers cannot discriminate against someone because of their disability. This includes not making assumptions about what they can or cannot do. It cannot affect promotability or lead to assumptions on the amount of sick leave that someone may or may not need because of their illness.
In all cases, an employer must consider reasonable adjustments.
Below are some practical tips on how you can achieve this and support your employees better:
Listening effectively to the individuals experience and holding back judgements on what is said. Be accepting.
Effectively promoting EAP or similar. And if that is not available signposting employees to support that is available externally
It may help to undertake training to develop the skills in effectively supporting someone with mental ill health
Particularly if working from home considering the social aspects of work- a lunchtime Zoom call with breakout rooms to eat your lunch and chat to a colleague- completely informally
Clear communication around expectations. People will put their own narrative around anything ambiguous and likely put more pressure on themselves than is necessary.
An 'open door' culture making it okay to talk
Leading by example- highlighting personal work life balance and encouraging others to do the same. And if emails are being sent late at night a note to say it's not expected for others to do the same
Regular check-ins with everyone- not just those who appear to be struggling. And consider the method of communication. A phone call for some may be less intense than a zoom call making it easier to open up
Training the team in mental health awareness- recognising the signs in themselves and others as well as how to promote good positive wellbeing
I hope you have found this useful. If you require any specific help or advice, please get in touch.
Luke