Guide to Intruder Alarms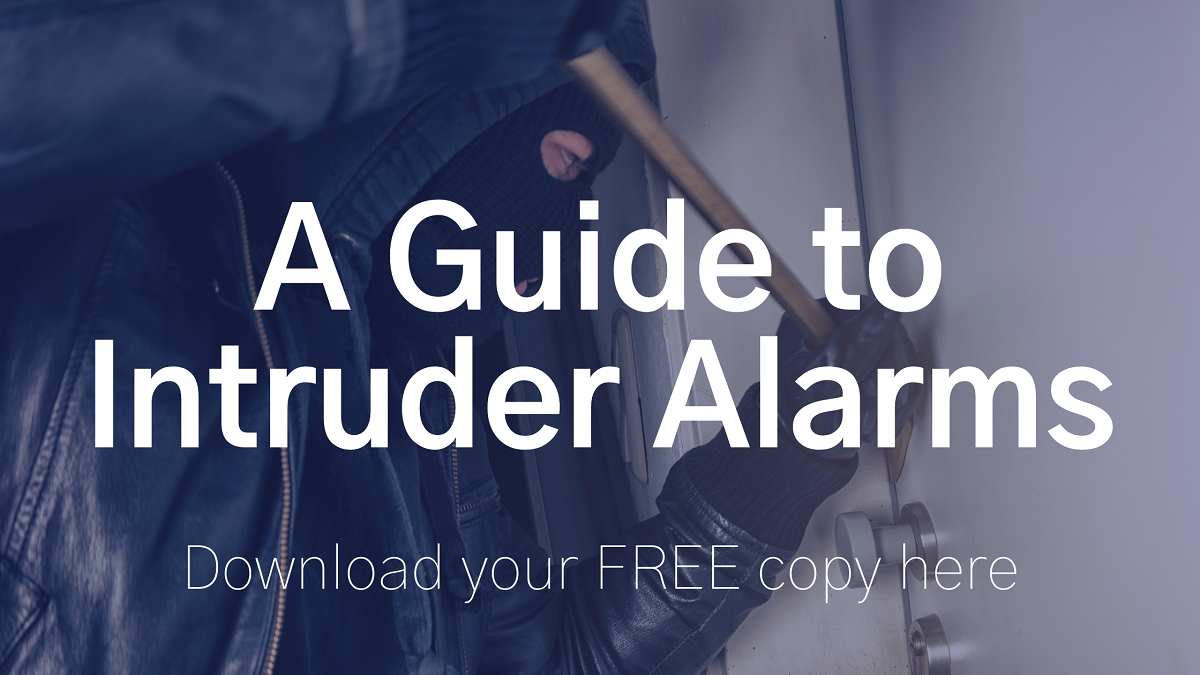 An intruder alarm is an electronic security system that is designed to detect intrusion into a building.
While access control will protect a building during the working day, an intruder alarm mainly operates out of hours.
In this guide, we cover the main points you need to know when buying an intruder alarm system for your business.
Fill your details in below, and we will send you a copy direct to your inbox.