Equilibrium Risk to Exhibit at EMCON 22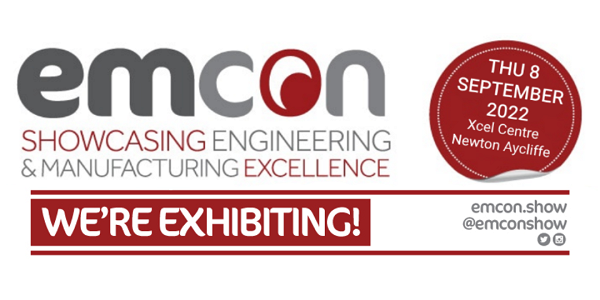 We are elated to reveal that Equilibrium Risk will be exhibiting at EMCON 22.
The Engineering & Manufacturing Conference (EMCON) has been showcasing the excellence of the engineering and manufacturing sector for 14 years. Organised by the Engineering and Manufacturing Network, it has now become a prominent event in the manufacturing and engineering calendar. Held in the North East of England, the event is in ideal opportunity to promote local business and meet suppliers from further afield.
Luke, Director of Equilibrium Risk, said, "We are delighted to be able to exhibit at EMCON 22. I visited the event last year and was immediately impressed with how it was run. The quality exhibitors and visitors really showcased what the North East was about in terms of Manufacturing. We relish the chance to make new connections and chat with established ones."
If you would like to book a spot, look here.