5 Questions to Ask Before Hiring a Security Company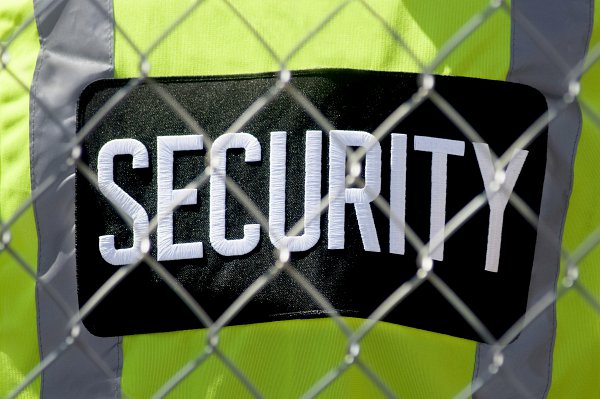 Choosing a suitable security company for your business premises is a challenging task. Ensuring the safety and security of your biggest assets is something that should not be taken lightly. After all, a quality security plan will prevent losses and create a safe and secure environment in which to operate.
But where to start?
We've put together the top five questions you should ask when selecting the right security firm for your needs. The probing questions are intended to gain a deeper understanding of your requirements and whether or not a particular security company can fulfil these.
1) How do they incorporate new technologies with their manned guarding efforts?
For added value, a security company that knows their stuff will integrate modern technologies with physical solutions. Technology plays an essential role in securing the environment and is also extremely effective in measuring the efficiency of security operations.
2) Does the security company supply its employees with ongoing training?
You need to establish whether the security firm provides consistent training and development for its staff. This will ensure the company is keeping up-to-date with changes to the industry, including new technology and legislation.
A commitment to employee skillsets shows a high level of professionalism and an indication that the company is passionate about providing an excellent service to its clients.
3) What experience does the security company have in working with clients similar to yourself?
The security company you plan to work with should have demonstrable knowledge and understanding of the environment in which you operate and the individual processes that need to be put in place to keep your assets safe. Additionally, If you are interested in working with a particular company, you should ask to receive ample references.
4) What certifications, licenses and qualifications do employees hold?
Never assume that a security company is licensed and registered to legally provide you with the services you require. Ensure that the company has the necessary licensing in place so that you can be sure they take security seriously.
5) What happens in an emergency situation?
If someone breaks into your property, you want to be sure there is a procedure in place to deal with it in the quickest and most efficient way possible.
A security strategy should encompass elements such as responsibility, response time and security equipment. Having a procedure in place in case of emergencies will put your mind at rest and hopefully if the worst was to happen, damages can be minimised.
If you are considering investing in security, a look at our Guide to Protecting Property is a MUST READ!
Using the above questions to evaluate potential security companies will help you to make the right decision and ensure your assets are in safe hands. If you need more advice on safety and security, get in touch today.