2018 Yorkshire and Humber Enterprise Awards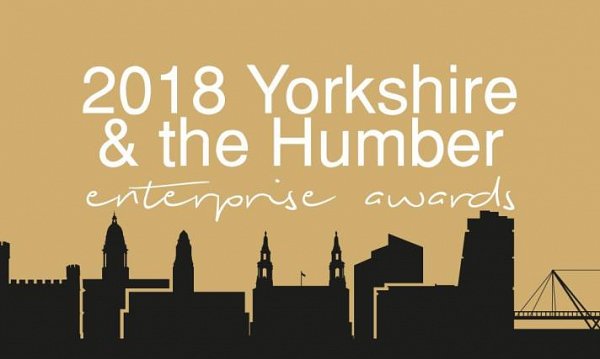 We are delighted to announce that Equilibrium Risk have won the 2018 Yorkshire and Humber Enterprise Award in the Security and Risk Management category.
The Yorkshire and the Humber Enterprise Awards returned to recognise the small to medium companies that have a positive impact on their customers in one of England's most instrumental economic regions. The awards operate under a merit-based judging system which ensures all shortlisted organisations, regardless of their size and/or longevity, are assessed fairly and thoroughly.
Katherine Benton, Award Coordinator discusses the success of this year's programme: "Home to one of Britain's most diverse economies, and containing cities established as leading centres of trade, Yorkshire and the Humber boasts a collection of traditional and modern businesses who are dedicated to promoting excellence within their industry. I am proud of all my winners and wish them the very best of luck for the future."
SME News, who host the awards, prides itself on the validity of its awards and winners.
Equilibrium Risk's Director, Luke Appleby, said, "I am delighted that Equilibrium Risk has won this award, especially as this award is given solely on merit. I would like to thank all the team for their hard work and commitment over this last year. Their hard work and ingenuity have really helped us distinguish ourselves from our competitors."
"I would also like to extend my thanks to our clients who have placed their trust in Equilibrium Risk to support them in developing and implementing their security strategies. It is thanks to them, that we are in this position. I am very much looking forward to the next 12 months as Equilibrium Risk continues to go from strength to strength."