Alarm Response/ Contract Key Holding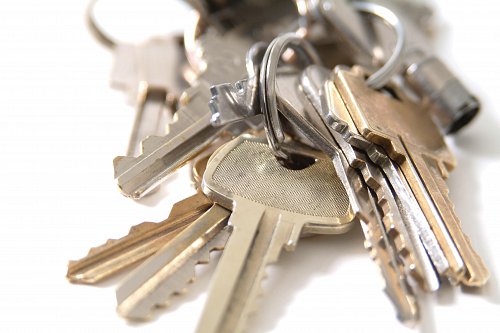 Equilibrium Risk provides a 24/7 alarm response and contract key holding service, based in Huddersfield and surrounding areas.
Equilibrium Risk employees are fully licensed to the highest SIA standard and have been CRB/DBS cleared. All our staff have gained experience within the UK Military or Police Service, which allows us provide a first rate service.
Discreet service.
Cleared through the Criminal Records Bureau (CRB) or the Disclosure and Barring Service (DBS).
Highest Standard SIA Close Protection License.
Available 24/7
Added peace of mind
The alarm installation and key holding service that we received from Equilibrium Risk will benefit Punch Bar and Tapas greatly as we now know we are in the hands of reliable professionals. That kind of peace of mind is invaluable.
Wayne Roddis - Punch Bar and Tapas
Discreet Service
Due to our unique licensing, Equilibrium Risk operators can work discreetly by not having to wear uniforms or drive branded vehicles. This means our alarm response and contract key holding service benefits from not being predictable or obvious to any criminals watching your business. Uniforms can be perceived as authoritative, potentially making a situation more volatile, and when safety is paramount, every effort should be made to de-escalate a situation keeping everyone safe from harm.
Protect your reputation
Keeping your organisation safe is central to Equilibrium Risks alarm response and contract key holding service, not just safe but protecting the reputation of your business. During any incident we will liaise with the relevant local authorities and ensure the building is safe and secure before we leave. A comprehensive post incident report will be prepared for you outlining the incident, our involvement and relevant information for your records.
Equilibrium Risk came highly recommended to us. After our initial meeting, it became quite clear that the team had a wealth of experience and as a result, we felt very confident in their abilities. Equilibrium Risk are polite, professional and thorough in their approach. Both ourselves and our clients now feel very assured that we are safe and that our information and property is fully protected.
Jonathan Coates - SW Property
If you would like more information about how Equilibrium Risk can help you, please get in touch using one of the methods below. We will be more than happy to answer any questions that you may have.