Keyholding & Alarm Response
An alarm is only as good as the response it generates, that's why Equilibrium Risk 24/7 keyholding & alarm response service is a great addition to any security system. Based in Huddersfield, we are able to provide a keyholding service anywhere in the UK with our trust partners. With our roots firmly in the Military, we are able to provide a service that truly is "Second to None".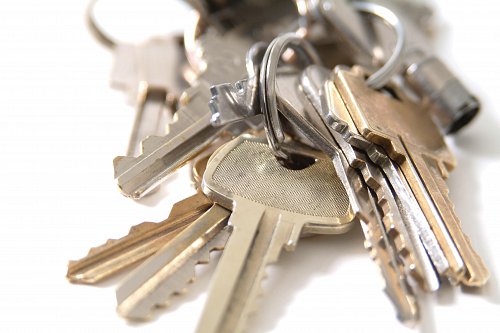 Equilibrium Risk employees and trusted partners are fully licensed to the highest SIA standard and have been CRB/DBS cleared. Some of the features of our keyholding & alarm response service are:
Fully licensed -Quick response time
We can provide a discreet service if needed
Cleared through the Criminal Records Bureau (CRB) or the Disclosure and Barring Service (DBS).
Available 24/7
Added peace of mind
The alarm installation and key holding service that we received from Equilibrium Risk will benefit Punch Bar and Tapas greatly as we now know we are in the hands of reliable professionals. That kind of peace of mind is invaluable.
Wayne Roddis - Punch Bar and Tapas